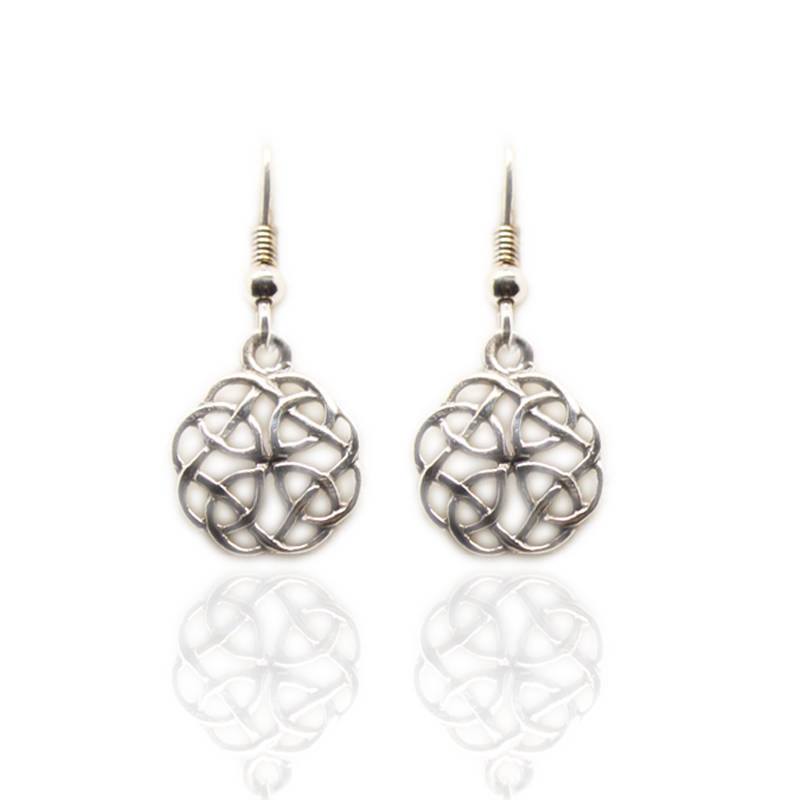 Celtic Knotwork Earrings in Silver
SKU :
HEB117
---
Made in the Scottish Islands
Sterling silver earrings in a Celtic knot work design. Celtic knotwork designs form an endless pattern of interlace representing the interconnectedness of life and eternity.
Bracelet, Cufflinks or Tie tacks also available in this pattern.
Also available in 9 carat gold. Please contact us for further details.
---
---
---
More from this collection