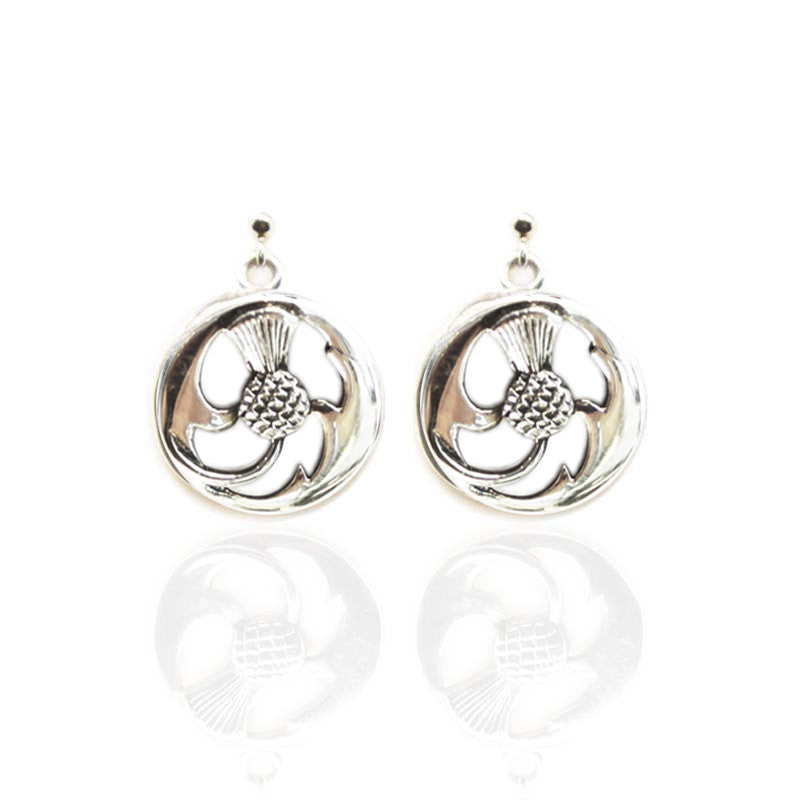 Thistle Drop Earrings in Silver
SKU :
HEB160
---
Made in the Scottish Islands
Sterling silver earrings with unique thistle design. Known as 'The Guardian of Scotland' the legends claim that during a surprise attack on the Scots army, Viking invaders trod on thistles and cried out in pain, alerting the Scots who went on to defeat the intruders. 
Lead-time: 4 weeks.
---
---
---
More from this collection